In Kenya, GlobalStar is represented by Travelshoppe.
For almost 20 years Travelshoppe has been providing an unrivalled full spectrum of business and leisure travel services that our satisfied customers will certainly attest to. We pride ourselves in offering a world class service in the regions in which we operate. Our well experienced consultants offer clients the most economical, practical and convenient travel solutions.
Travelshoppe was incorporated on 11th May, 1994 and has received numerous awards and recognitions since that date. We have established a reputation in the industry for having solid and dependable associations with both our suppliers and clients. We have spread our distribution network through the opening of the Travelshoppe in Machakos and Nanyuki; the first in town.
Travelshoppe's secret is commitment to individual and tailor-influenced customer service. We'll specially craft your vacation to your correct necessities and take care of each detail of your vacation of decision. These incorporates convenience, tickets, exchanges, meet and help, visas, car hire, insurance and some more.
Travelshoppe GlobalStar Kenya Service Offering
Travel
Business & Leisure
With a dedicated Travel consultant, you will get the ultimate travel experience whether corporate or leisure.
Holidays
Local & International
We offer everything, from the classics All inclusive, Beach, Family to holidays  you might not expect from us.
Tours & Safaris
Africa & Kenya
We have a vast range of tours & safaris around Kenya & Africa. Get the most out of life and experience adventures.
Accommodation
Whether you require an overnight or a weekend away we can book your hotel at both local and international destinations.
Meet & Greet
It is designed such that arriving at, departing from or transiting through JKIA becomes a pleasant and hassle-free experience. 
Travel Insurance
We guarantee to provide you with an insurance product that is tailored to your own requirements.
Visa Assistance
If required, we assist in navigating through the complicated requirements that our clients may be facing.
M.I.C.E
We specialise in Corporate Travel and have been providing travel services for many years. 
24/7 Emergency Services
We are always ready to serve our clients after office hours hence a dedicated service number is provided. 
GlobalStar has representation in over 85 countries
Working only with the best in the business, GlobalStar is made up of a network of hand-selected, highly experienced and skilled Travel Management companies that meet our stringent entry requirements and share our passion for delivering the highest levels of customer service.
Click on the map to view all locations on the main GlobalStar website and find out more about the organisations that we work with across the globe.
Travelshoppe Key Personnel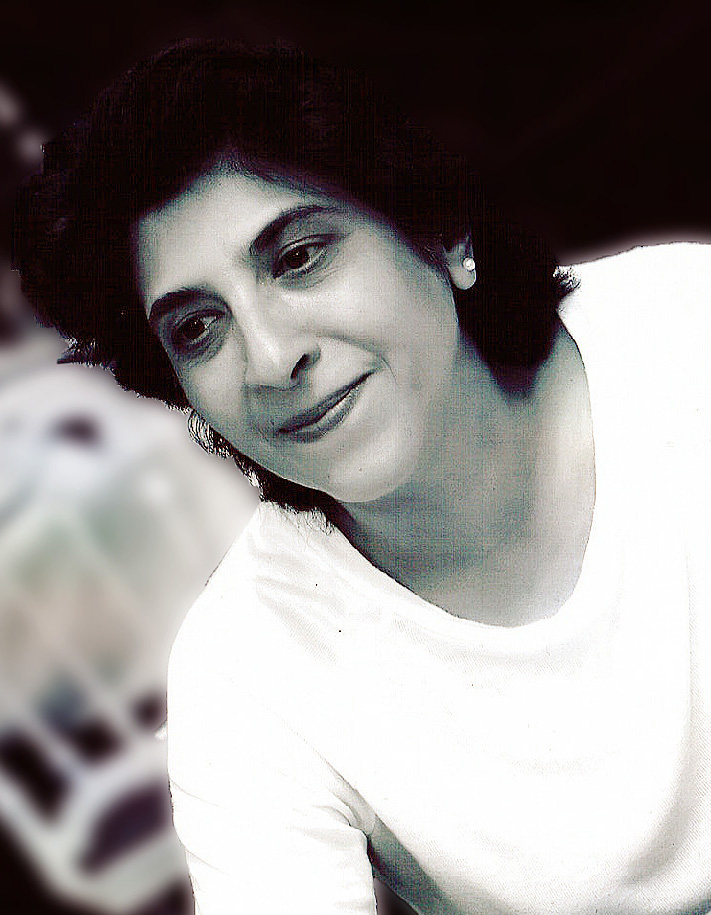 Seema Raval
Director
Responsible for managerial and financial decisions, overall management of office and personnel, in charge of personal relations, advising on travel, safaris and tours, organising conferences and seminars for major corporate clients.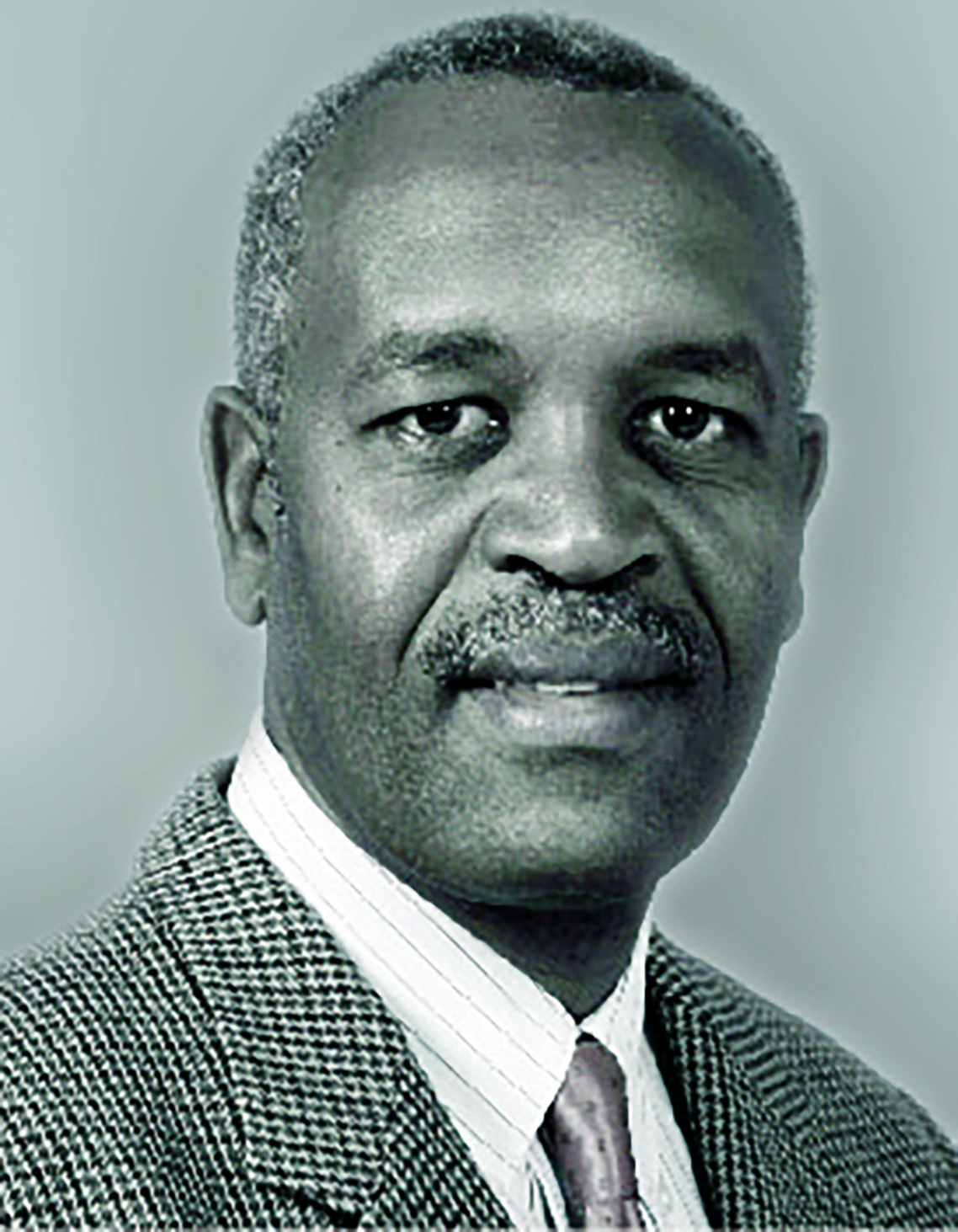 Christopher Nthiani
General Manager
Christopher whose tourism career stretches over 30 years, mainly oversees the day to day general operations and also provides support with an objective to ensure our operation runs as smoothly as possible.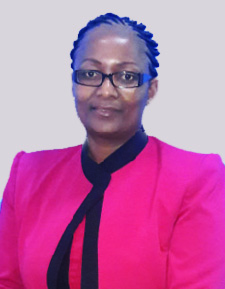 Purity Ngatia
Travel Manager
In charge of directing the operation of the company's travel services. Administers & monitors the travel policies, guidelines, and budget to deliver efficient travel arrangements. Prepares periodic budget and utilisation reports. Provides guidance to employees about travel requirements including visa, medical, and special conditions.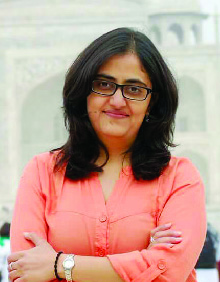 Palvi Ambasana
Tours Manager
Heads the Tours and Holidays department at Travelshoppe Ltd. Ensuring clients receive the best deals tailor made specifically for them to suit their criteria and a memorable experience. Follows trends in the popularity of destinations and packages, and adjusts company plans accordingly.
If you'd like to find out more about GlobalStar or Travelshoppe, please get in touch. You can use the contact form opposite or the following details:
Address: 5th Floor, Odyssey Building, Muthithi Road, Westlands, Nairobi, Kenya
Mobile: (+254) 721763949 / 733606617 / 733750941 
Tel: (+254) 20 – 3750924 / 27 / 28 / 38 / 39 / 41 / 44 / 46
Emergency*: (+254)  700372398
Email: kenya@globalstartravel.com